Chimney Sweeping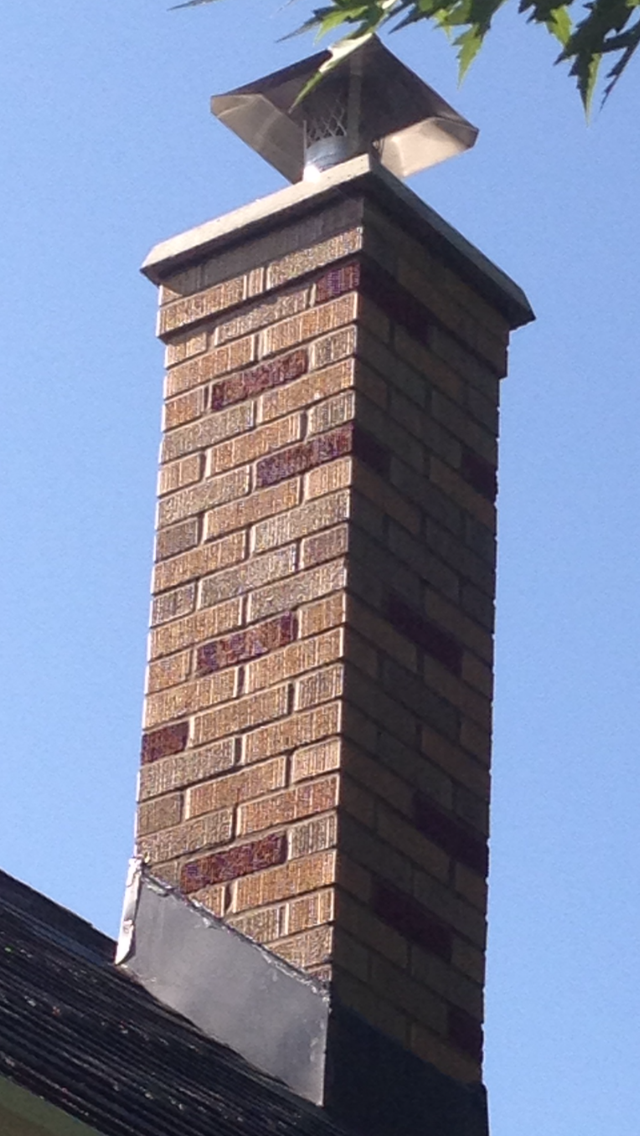 Does your fireplace have a sooty smell or is not cleaned regularly?
Most people don't consider what state their chimney is in until it is too late. What could have been a minor repair, can easily turn into major construction if left unattended. Does your chimney have: Deteriorated mortar? Flaking brick? Cracked crown? No rain & animal cap? White exterior stains?
All of these situations can influence the deterioration of your chimney. Avoiding regular chimney cleanings puts you and your family at risk! Now is the time to have a professional inspection. Our estimates are no cost, no obligation. You will receive a written inspection along with an outlined proposal.
Our Chimney Sweeping Services Include:
We clean your chimney with the brushes that are best suited to your appliance and chimney.
We remove the creosote and ashes from your appliance.
Our high powered vacuum ensures that no dirt or dust escapes into your home.